Most leaders got into leadership because they were high performers. But there's a big gap between being a high performer and facilitating high performance in others.
Alain led a different program for the US Wholesale team. His extensive preparation and boundless enthusiasm made the event a success. In fact, the response was so positive and impact so lasting, that he was brought "back by popular demand" to lead the event this year.
Expectations were high, and they were exceeded again.
―Kathy Nedorostek, President, COACH, US Wholesale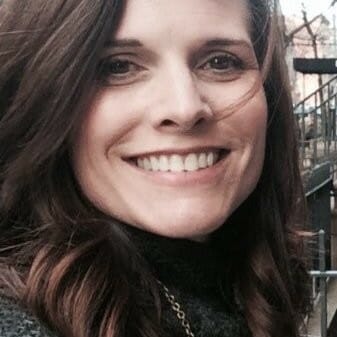 ―Jennifer D. Evans, Organizational Development, North Carolina Baptist Hospital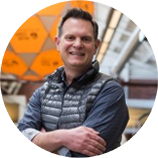 ―Joe Vernachio, The North Face, VP - Operations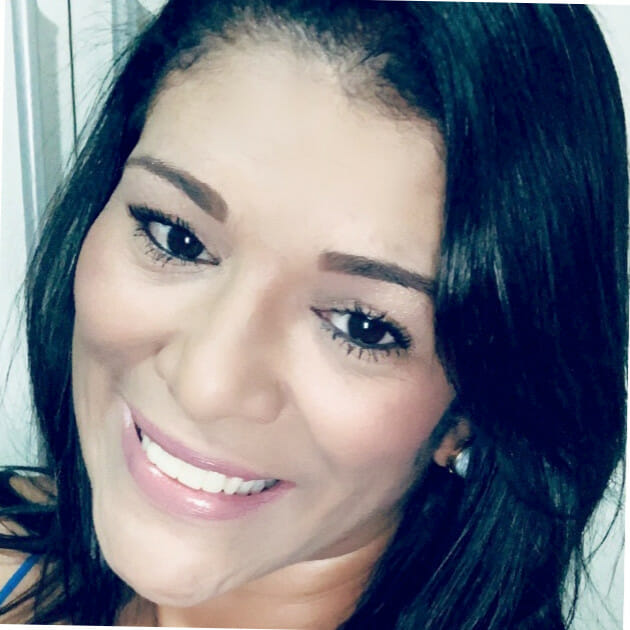 I need to say that Alain was AWESOME.  Great chemistry with the team! I don't have just one unique word to define his job—
I just can say that he ROCKED!  
―Diná Carvalho, Human Resources, Bunge Latin America, LLC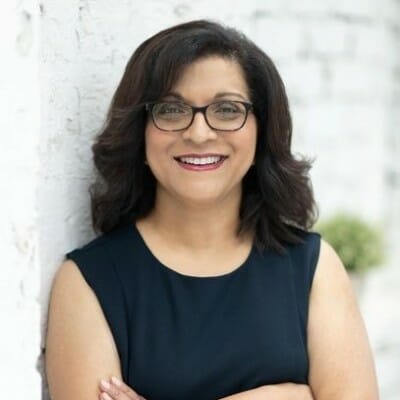 ―Sobha Nair, L&D Director, Reckitt Benckiser North America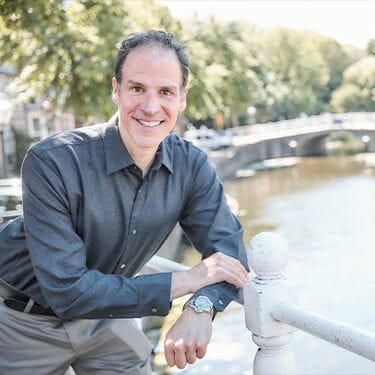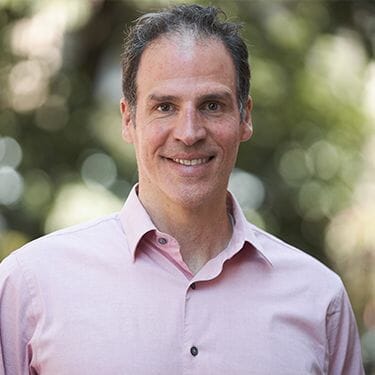 Schedule a Free Discovery Session with Alain
Find out how Alain can best help you advance your goals by scheduling a free 30-minute Discovery Session.