―Diane Garcia, Vice President, Human Resources at Crocs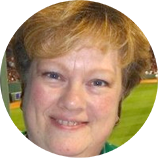 ―Carrie Brown, Global Talent Development and Learning, Raytheon Company
―Lindsey Morgan, Head of UK International Banking Centre, Retail Banking Wealth Management

Achieving great organizational performance isn't about leaders being high performers; it's about unlocking their ability to facilitate high performance in others. We're often too close to our own problems to think about them differently. Coaching helps leaders align their values, talents and behaviors with the vision and mission of the organization.

Coaching is tailored leadership development for senior executives. In either a one-on-one or group format, leaders work with Alain on their goals and challenges. They look at strengths and areas for improvement. Together they create a strong and trusting partnership that allows the leader(s) to gain greater self-awareness, tap into their potential, broaden their leadership skills and change behaviors.
Alain helps leaders design new habits, engineer innovation, and lead change. Clients learn how to simplify the complex, disrupt mediocrity, and stop doing things that don't add value. In the process, leaders gain the mindset and skillsets of a facilitative leader. This enables them to achieve performance goals easier.

What could get in the way?
How do you stay accountable?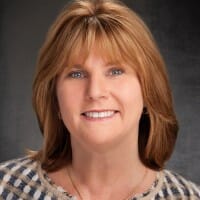 ―Terri Pearce, Head of Learning and Talent Development, Human Resources HSBC Bank USA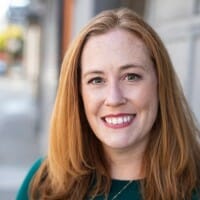 ―Danielle McCombs, Sr. Business Development Associate, CBRE

―German Herrera, Industrial Practice Leader, North America, Egon Zehnder
Schedule a Free Discovery Session with Alain
Find out how Alain can best help you advance your goals by scheduling a free 30-minute Discovery Session.